PROJECTIONSMART HELPS TRUSTED ADVISORS:
Increase client satisfaction and retention

Help your clients make better business decisions

Differentiate your practice

Grow your revenue
Businesses that review financial projections weekly have a 95% success rate (versus 25% for those that review annually) (SBA)
The #1 complaint small business have about their accountants is they are not proactive, followed by lack of guidance, advice and education (SCORE)
82% of business failures are due to poor financial management (Entrepreneur)
Use a monthly projection to show your clients their financial future and grow your practice with ProjectionSmart.
TRY FOR FREE
BUY NOW
Are you a small business owner or entrepreneur?
ProjectionSmart can help you see your financial future and understand your numbers. (Learn more)
A COMPLETE A FINANCIAL PROJECTION IN JUST MINUTES!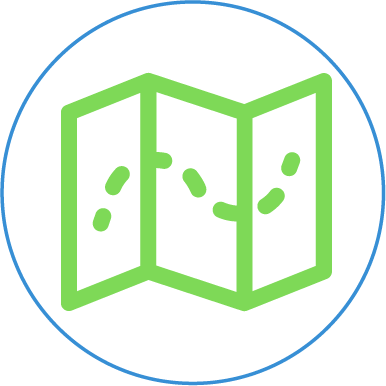 MONTHLY ROADMAP FOR SUCCESS
Use a rolling monthly projection to guide your clients toward confident, informed decisions.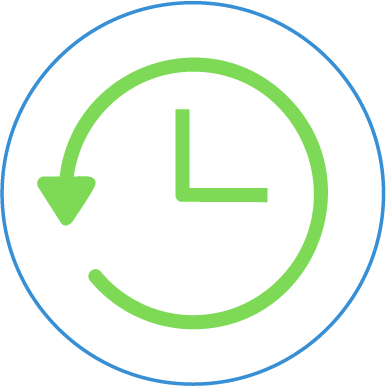 PROJECTIONS IN MINUTES
Create a complete projection with just a few clicks. ProjectionSmart does all the accounting work so you can focus on the outcomes, not the process.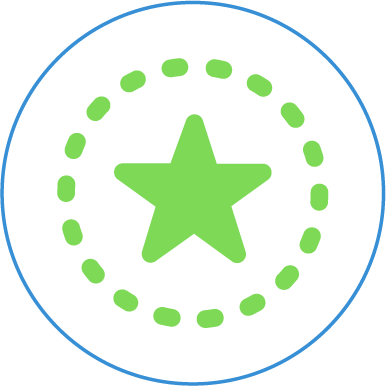 DIFFERENTIATE YOUR PRACTICE
Gain a competitive advantage by helping your clients achieve their dreams by predicting their financial futures.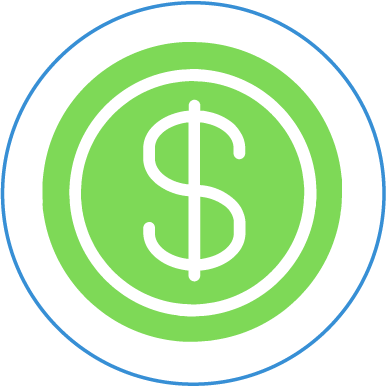 GROW YOUR REVENUE
Increase client satisfaction, retention, and referrals by helping your clients succeed.
ProjectionSmart is for all business advisors!
It's easy to use for CPAs, independent accountants, fractional CFOs, executive and business coaches, and financial planners.
See how easy ProjectionSmart is to use.
SPREADSHEETS NOT REQUIRED!
TRY FOR FREE
BUY NOW
Spend less time number-crunching, more time advising.
Update your client's projection each month and help them stay on top of their business.
Provide a solution

to an unmet need.

Judy Praska
FasTest Labs of Bloomington
Judy Praska purchased a FasTest Labs franchise and felt uncomfortable not being able to see exactly where her business was going. She needed a way to figure out what the future looked like. With ProjectionSmart she spends just a few minutes every month updating her numbers and reviewing the results. Not only does ProjectionSmart show her financial future, but Judy is also using it to model different business decisions like product mix and marketing expense to determine the most profitable way to grow her business.
This is important enough to Judy that she makes time to do it every month. She understands that she needs to work both IN her business and ON her business. Without ProjectionSmart she feels she would have no idea – she would be blind. ProjectionSmart gives her a guide to follow every month.

"I've always looked backwards at my QuickBooks reports. But now with ProjectionSmart I can look forward, too. I put my numbers in once a month. It just takes a few minutes. It's real easy because it's all on one screen. Knowing what the future looks like gives me peace of mind and confidence."
-- Judy Praska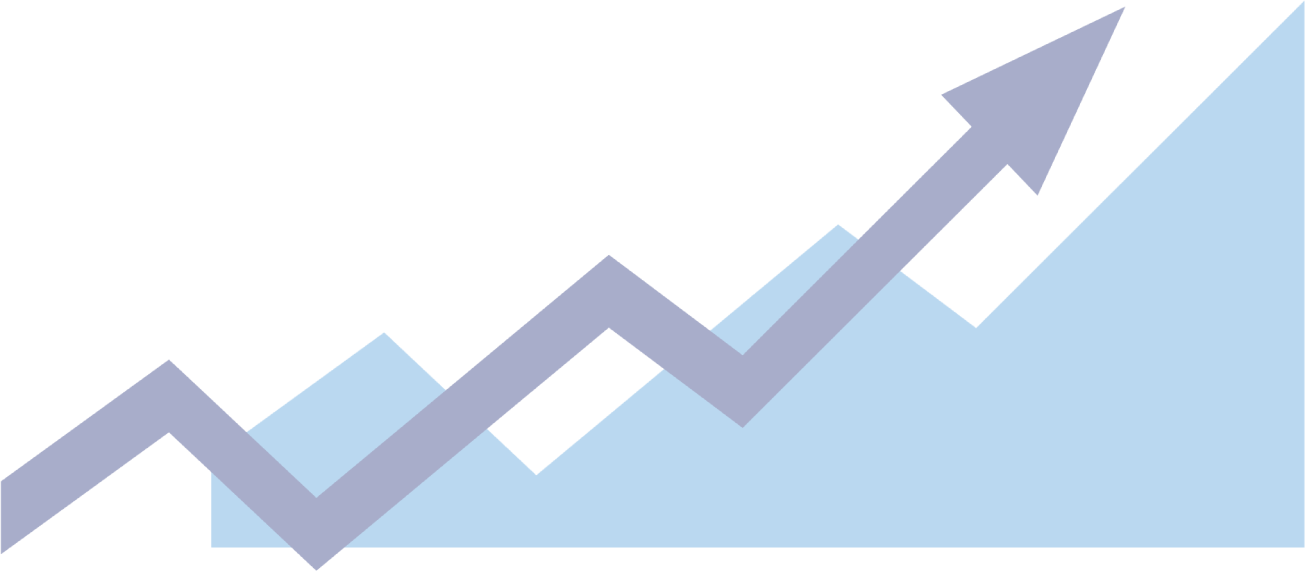 Bruce Roles
BMR Business Optimization, LLC
Bruce Roles decided in May of 2020 to go out on his own as an independent consultant to small manufacturing companies. He wrote a business plan for his new venture, but, while he is comfortable with numbers and his ability to read financial statements, he was struggling with how to put the numbers together for his new company. He tried using a spreadsheet to come up with answers, but then he tried ProjectionSmart.
"I didn't have to create anything," Bruce said. "I did it that night. I had all the data I needed, so I plugged it in. I saw things I needed to change, so I just tried different scenarios to see what would work best. It was try, change, and see the results. ProjectionSmart painted the whole picture for me. It was perfect."

"ProjectionSmart gave me the roadmap for the financial side. It helped me connect the dots. It gave me the confidence I needed to pull the trigger and go out on my own."
-- Bruce Roles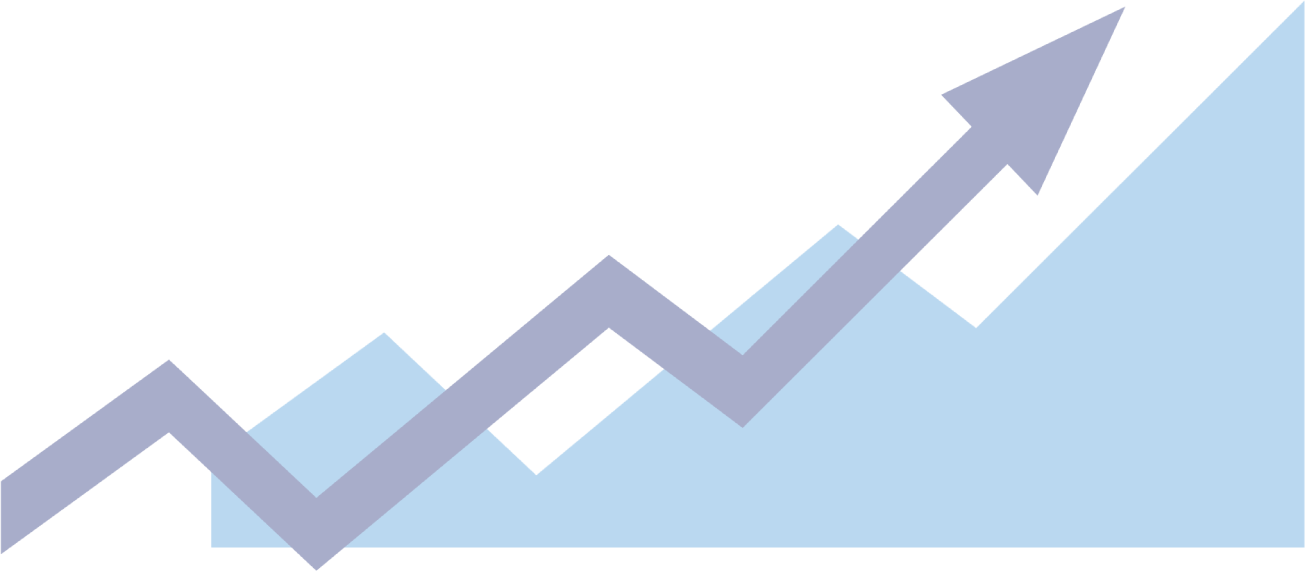 John Arms
J.P. Arms Partners
John Arms has used ProjectionSmart several times to help him understand whether his entrepreneurial ideas made financial sense. He wanted to be sure up front that his ideas had potential. Had he not been disciplined enough to take these steps, he feels he could have taken a chance on a business idea that had no future or growth potential.
Without ProjectionSmart, what would seven or eight months spent on a bad business idea have looked like? "Probably devastation. It probably would have really hurt my businesses, and I certainly wouldn't have been focused and wouldn't be making the kind of revenue that I'm making now."
John says, "ProjectionSmart is one of the easiest financial tools you could use. It's a fantastic product."

"I ran through ProjectionSmart to give me a go/no-go. Had I not done that I would not have had the ability to say, this is a good use of my time – there's a future and growth there – and this is a bad use of my time that's going to hurt me later."
-- John Arms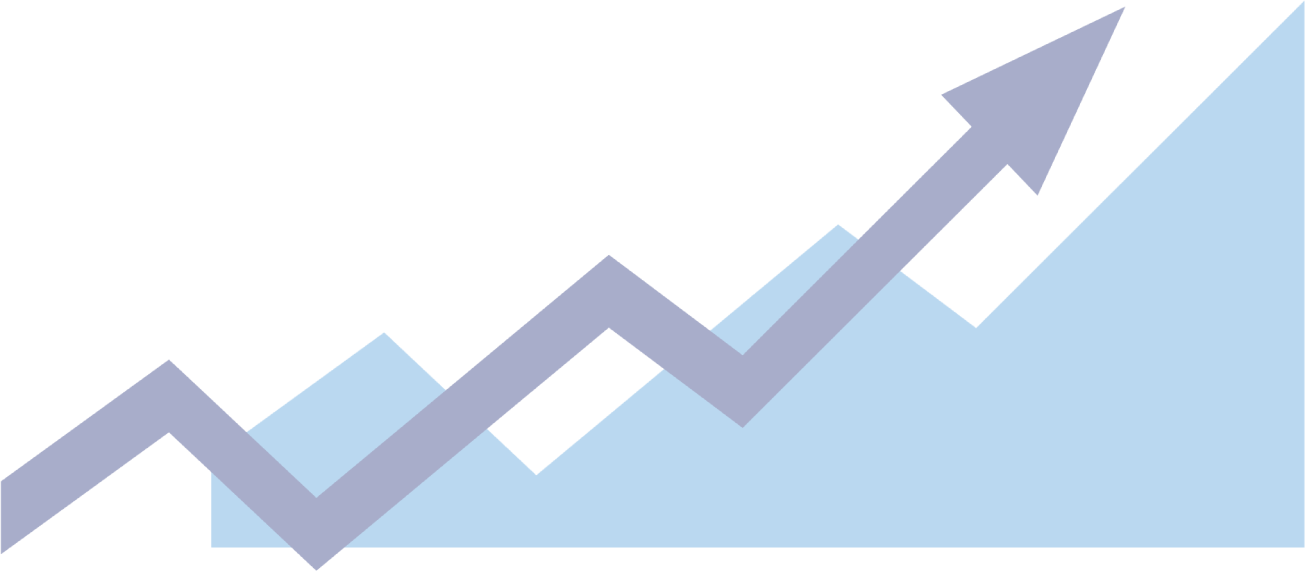 Nic Gianino
Global Recruiters of Saint Paul
Nic Gianino launched his recruiting franchise in 2020 and found success quickly. He was fired up by his success and eager to grow his business. Like most first-time entrepreneurs, though, he had only a basic understanding of his finances. He was using QuickBooks, but he didn't know how he was going to look forward and plan his future.
Nic says that ProjectionSmart saves him lots of time. "I like the structure. I just follow the process, and I can't screw it up. I download my history from QuickBooks, enter a budget, and answer a few questions, and I very quickly have a clear vision of where my business will be in 12 months."
"The beauty is its simplicity," Nic said. "I'm just a manufacturing guy, but ProjectionSmart gives me everything I need to make informed business decisions. ProjectionSmart is simple business modeling."

"ProjectionSmart is simple and effective. ProjectionSmart has taken a huge weight off me. I was in the middle of the ocean, and ProjectionSmart threw me a life preserver."
-- Nic Gianino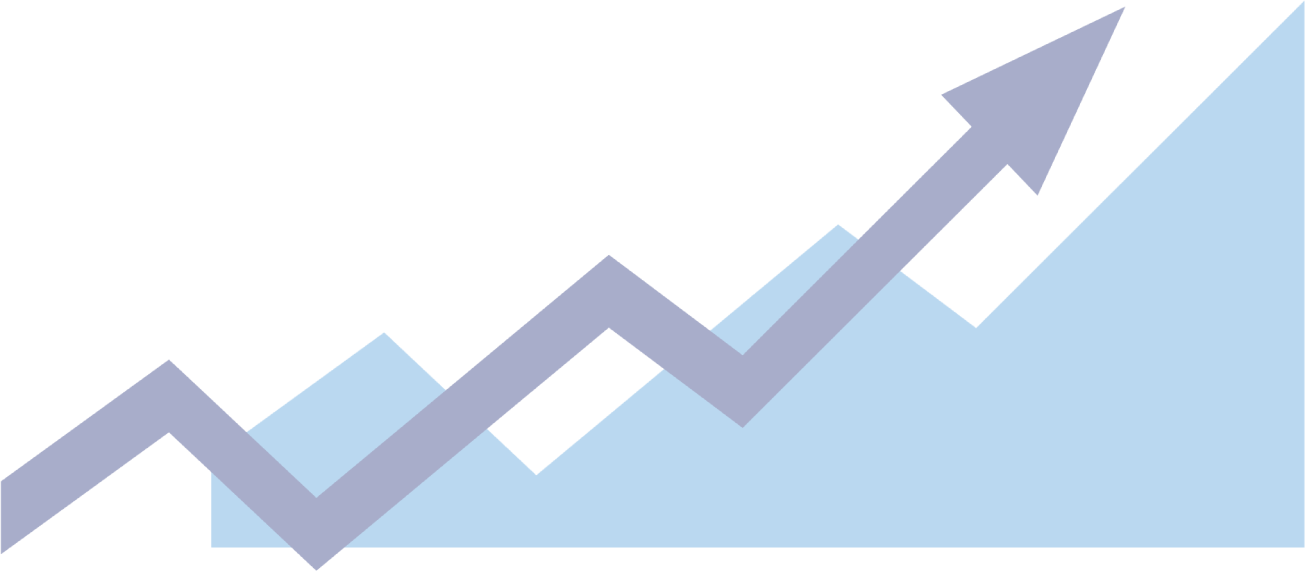 Previous
Next

The power of enterprise-level business intelligence, simplified for small businesses.
TRY FOR FREE
BUY NOW
Create a Financial Projection in 3 Simple Steps.
Follow a guided 3-step process that takes just minutes to complete:
1) Enter historical data manually or import it from QuickBooks Online,
2) Enter a simple budget, and
3) Answer a few simple questions.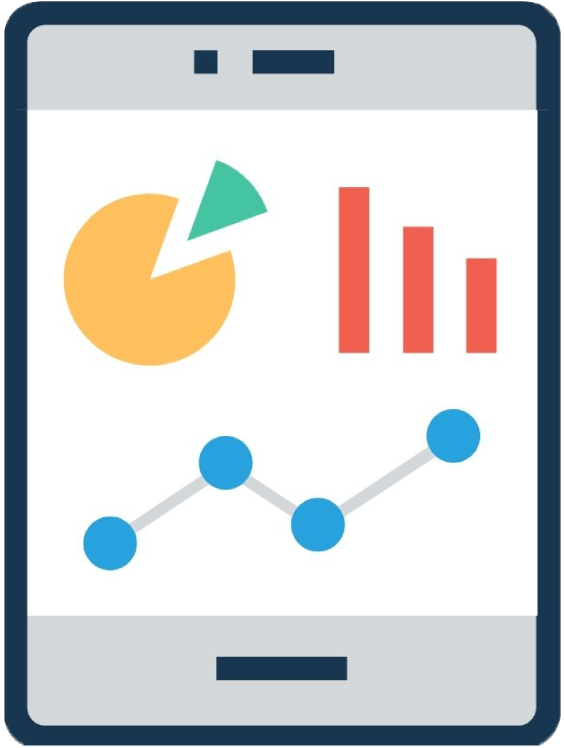 ProjectionSmart automatically performs the accounting calculations for you.
Need to make a revision? The website updates projections in real-time.
Ditch your spreadsheet!
Save time with ProjectionSmart's easy-to-use process for creating and maintaining financial projections. No need to create a model in a spreadsheet. We do the accounting for you and give you all the reports and graphs you need to share with your clients.
Save time over creating your own spreadsheet

Automated calculations - no Excel formulas

No worries about spreadsheet errors

Especially useful for advisors who don't have an accounting background
See the financial future in
3 simple steps.
Easy-to-Understand Reports and Graphs
Demystify financial issues for your clients with ProjectionSmart's compelling reports and graphs.
Key Metrics Graphs: Compare your projection to the prior year on key financial metrics
Projected Cash Flow Statements: Show your clients how much cash they'll have, month by month Projected Income Statements: Help clients make decisions based on future profit
Projected Balance Sheets: Show clients how their decisions will affect their balance sheet
Useful for all trusted advisors
Your client counts on you for the right advice, and ProjectionSmart helps you give them better financial guidance. We make it easy -- you don't need an accounting background to use ProjectionSmart.
See how easy ProjectionSmart is to use.
TRY FOR FREE
BUY NOW
Elevate the guidance you give your clients

Our 3-step process is easy to follow

Tool tips explain accounting in simple terms

Lots of in-app help
Produce projections as part of your monthly financial package

Collaborate with your clients online with ProjectionSmart, or create projections for them

Add to the value you provide your clients
Manage multiple clients from your personalized, secure ProjectionSmart account. (Learn more)
Collaborate with your clients online or prepare client projections yourself. Either way, you add value.
Model different business scenarios
Use ProjectionSmart to compare different scenarios for your clients to demonstrate financially how today's decisions will affect tomorrow's outcomes. Give your clients the peace of mind that comes from a solid financial plan that weighs all options.
Give your clients a financial basis for their business decisions

No more acting on gut instinct!

Financially model different scenarios

Take the guesswork out of decision making
Differentiate your practice & gain a competitive advantage & happy clients
TRY FOR FREE
BUY NOW
Create Client Business Plans
With the ProjectionSmart Proof PlanTM, you can help clients write a business plan by answering the 21 questions most commonly asked by business investors. Export the answers into your favorite word processing software. Pair it with financial projections from ProjectionSmart for a robust business plan that's sure to wow bankers and investors.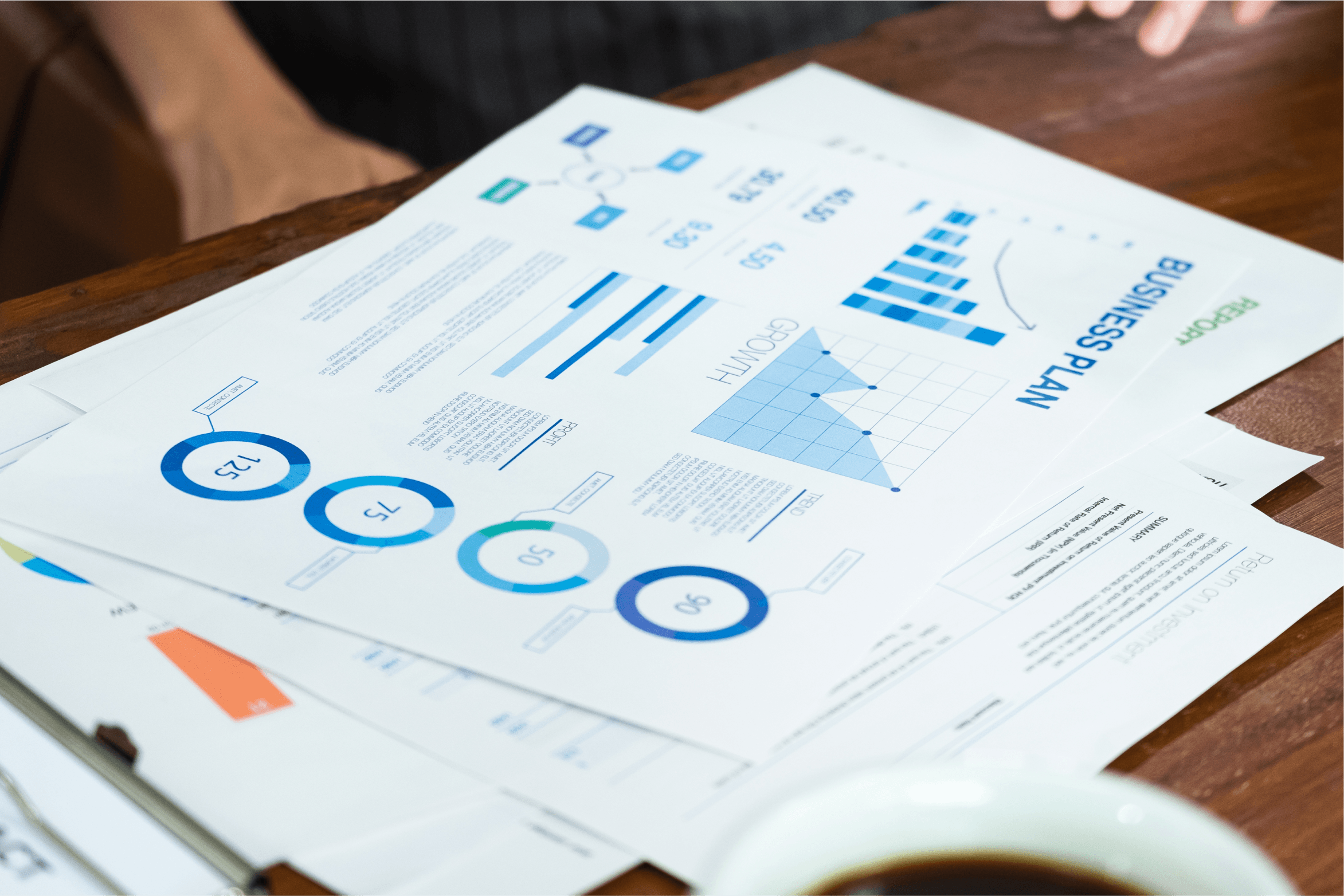 The Proof Plan + ProjectionSmart = business plan success

Satisfy the most common investor concerns and showcase your clients' business prospects

Help clients acquire the funding they need to grow their business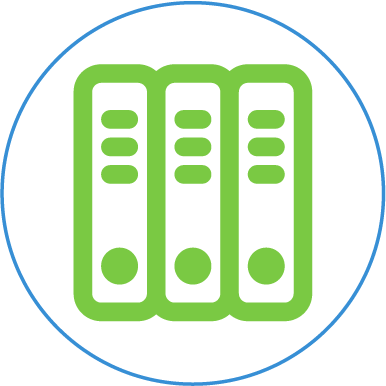 Small Business Library
Simple explanations to complex financial concepts
Another value-add for clients interested in furthering their financial knowledge
Web app with QuickBooks Online integration
ProjectionSmart can be accessed any time, no matter where you are.
ProjectionSmart is integrated with QuickBooks Online to simplify the projection process.
Secure login and data storage
Protect your clients' sensitive data with security provided by Amazon Web Services
We built ProjectionSmart to help small businesses.
We are small business managers, owners and entrepreneurs who have spent our careers managing and starting and building businesses. Like you, we are passionate about small business and want to help small businesses succeed.
Most small business people do not have a background in finance or accounting, so they turn to their trusted advisors for financial advice. ProjectionSmart gives you a powerful yet simple tool for financial projections to improve your client satisfaction and grow your business.